Cheap Austin Apartments

     Three Bedroom Apartments

                           Cheap Austin Apartments - Specials!

Affordable 3 bedrooms can be tough to find, but you don't need to sort through hay stack after hay stack for that needle, we have been there and done that for you! We know the Austin Texas area, we also lease in Round Rock, Leander, Cedar park & Pflugerville.

What we can do in minutes will save your hours upon hours of time, stress, gas & money!

We know where the best specials are, who works with bad credit, apartments that have no application fees.

Many of the cheapest 3 bedrooms will be affordable housing, to qualify for affordable housing your total annual income has to be under the allowed caps, the income caps also are dependent on the number of people in your household, affordable housing apartments also accept section 8 housing vouchers.

We can also find you great deals on 3 bedrooms even if you make too much money to qualify for affordable housing...make too much money?

                   I don't think I have ever made too much money!

     Our FREE service can make your apartment search a lot easier!

     O...dont forget to call

                                                   Rob Grogan (512) 944-7368

                     WWW.cheapOapartments.COM

      Apartments HERE! LLC 608841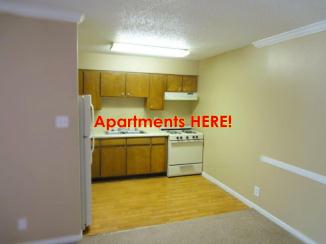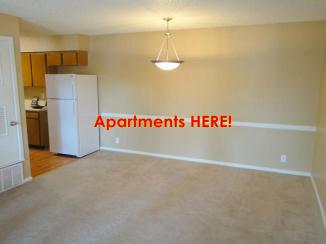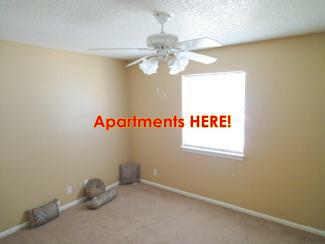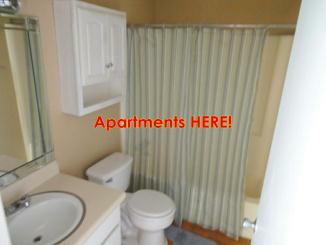 3 Bedroom 2 bath 1041 sq ft  $759

North Austin near Rutland, will work with credit issues, broken lease or eviction with extra deposit. On major bus route. If you need a second chance apartment this just might be it!

                                     Rob Grogan  (512) 944-7368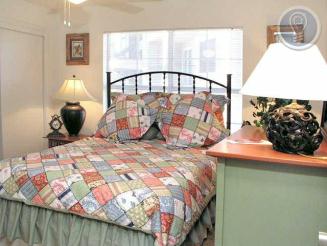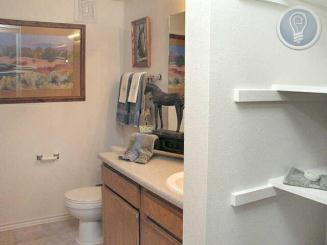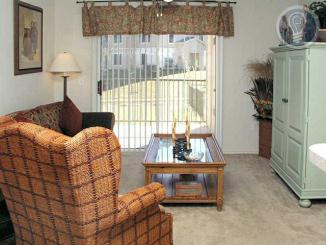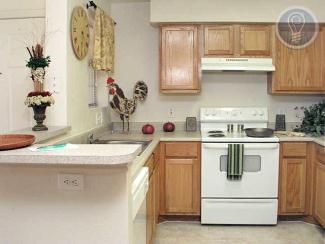 3 bedroom 2 bath

We bring you one of the CHEAPEST 3 bedrooms you will find! This is a full size 3 bedroom 2 bath, over 1085 sq ft, on a bus route and gated! Prices can change anytime so please call today!

                            Rob Grogan  (512) 944-7368

We have MANY MORE! We work with all apartments in the Austin area!

(Round Rock, Cedar Park, Leander, Georgetown, Pflugerville, Buda & Kyle!)