Cheap Austin Apartments

   Four Bedroom Apartments

                        Austin Apartments that you can afford?

We provide a totally FREE service to assist you in your relocation!

Four bedroom apartments are a bit hard to find! Its a good thing you are here because we know where they are!

Many 4 bedroom apartments in the Austin area are reserved for the affordable housing program, (income limits apply)  they do not advertise this so you would never know till after you take the apartment tour and then find out you cant live there even if you wanted to because you earn too much money.....can we really earn too much money?

Not all 4 bedrooms are set up this way, we will make your search easier, we also know where the SPECIALS ARE!  We work in Austin, Leander, Cedar Park, Round Rock & Pflugerville!

We know which apartments are available, which apartments work with bad credit, which apartments feed into that special school you want your children to attend, and which apartments are pet friendly.

SO....please call

                                Rob (512) 944-7368  

PRICES WILL CHANGE - CALL FOR LATEST PRICE UPDATE

                       Rob (512) 944-7368



11011 Research Blvd #200 - Austin TX 78759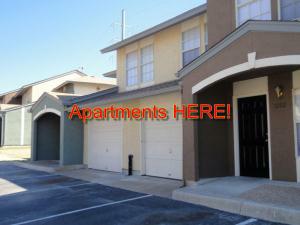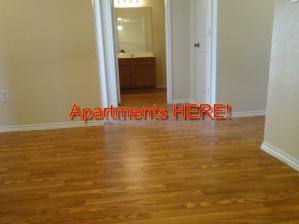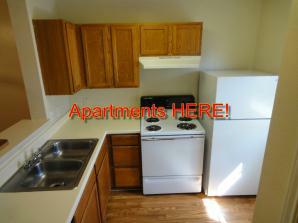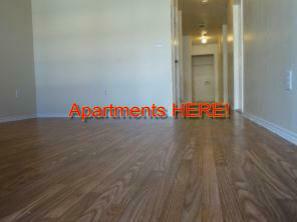 4 Bedroom Townhome Special Price!

4 Bedroom Townhome Apartment with attached garage located in Round Rock, affordable housing, income limits apply, section 8 also accepted.

                                                          Rob (512) 944-7368

                              Apartments HERE! LLC 608841