Efficiency Near 183 & IH35, 423 sq ft  does have small 8x10 bedroom separated by rough cedar 1/2 wall, will work with bad credit, will work with broken lease (no evictions) ONLY if you have rented another APARTMENT (not duplex or house or room in house) & can provide proof of have good rental history there. Pool and fitness center included No Felonies.

                                          Rob Grogan (512) 944-7368

Efficiency Near 183 & 35, 442 ft, Great Pool!  Trees!

                         Rob Grogan (512) 944-7368

1 Bedroom apartment near 183 & Burnet Rd,  484 Sq Ft, Pool and Laundry Room onsite!

                                                        ON BUSLINE!

                               Other sizes Available!   Rob (512) 944-7368

1 Bedrfoom, 643 sq ft, Apartment near Parkfield, pool included, will work with credit,                  

                                            Ron Grogan  (512) 944-7368

          Cheap Austin TexasApartments?  They really DO exist!

When most folks ask for a cheap apartment here in the Austin Texas area (also Cedar Park, Leander, Pflugerville & Round Rock), what they really mean is they want a GOOD APARTMENT for as least money as possible.

They don't want a cheap place that's falling apart and they don't want a card board box either. There are many apartments in the same price ranges as the ones shown on our site that did not make our cut, while it is true that the world is full of trade offs, we think it should be your right to live in an apartment and not expect your roof to fall in on you. We have efficiency and studio apartments for the most budget minded! No credit check should keep you from finding an apartment due to bad credit. We know where to go!

PRICES WILL CHANGE - CALL FOR LATEST PRICE UPDATE

                  Rob Grogan (512) 944-7368

          1 Bedroom Austin Apartment

                          can be used as 1 bedroom

                                   property 1110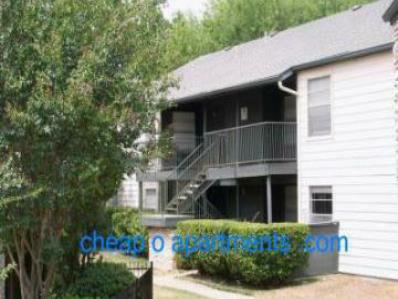 WWW.cheapOapartments.COM

      Apartments HERE! LLC 608841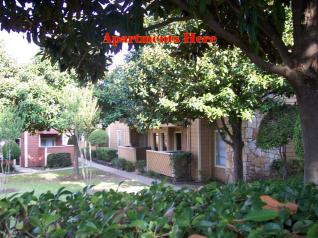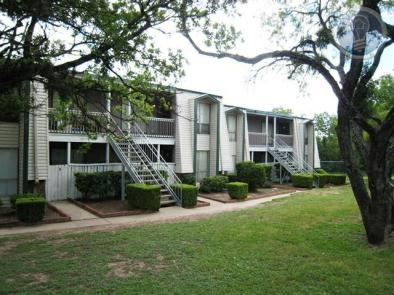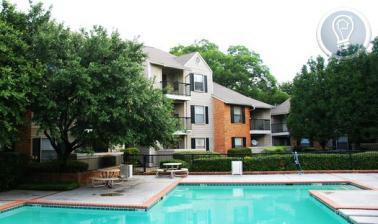 Dont see what you want? We have MANY MORE!

              ROB GROGAN  (512) 944-7368